Are you an agency looking to resource a project?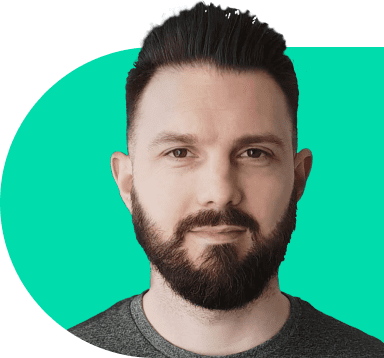 A senior
Magento developer
and expert on all things ecommerce, Magento, Shopify, BigCommerce, WooCommerce and Shopware.
My goal is to provide the most professional and comprehensive ecommerce services at affordable rates that are simply unachievable by typical digital agencies.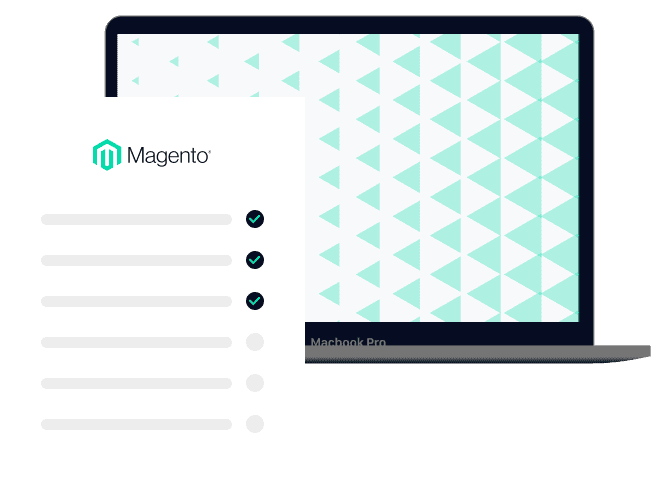 Everything you're
looking for...
Lightening fast delivery
Freelancer rates
Agile and efficient
Knowledgable and responsive
Personal and professional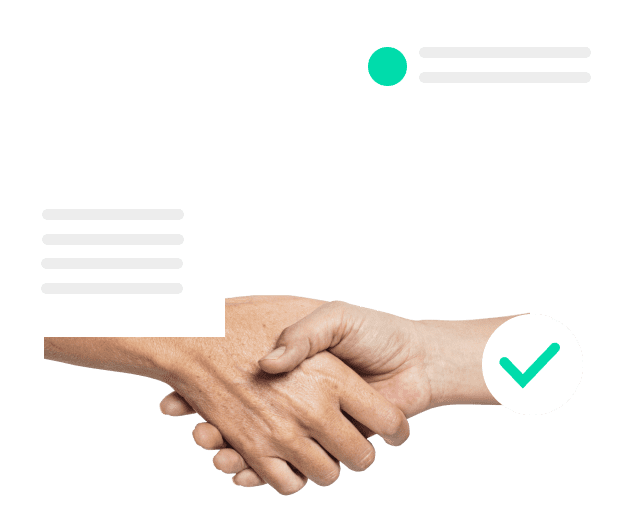 More than just a provider. A partner.
I integrate as part of your team to provide a long term and dependable resource for all things ecommerce related to your business
explore our projects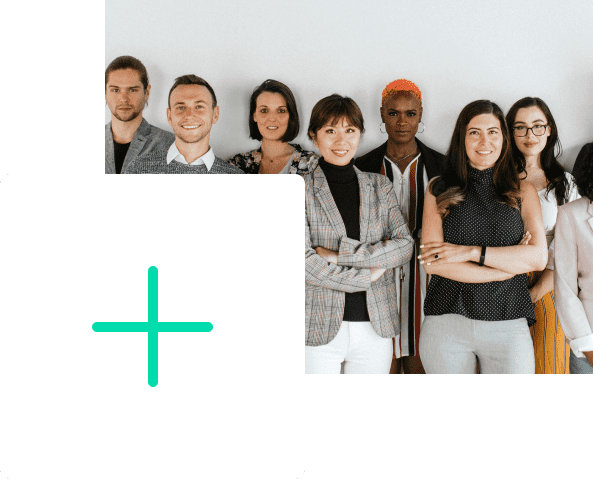 Supporting Agencies
Managing clients and developers can be difficult, your client's trust and satisfaction can suffer as a result. I help resource agencies on a professional level to help them deliver high quality work at a fast pace without lowering quailty expected.
explore our projects
I work with a collaborative network of awesome ecommerce professionals around the globe
Together, we deliver high end ecommerce services at affordable rates
explore our projects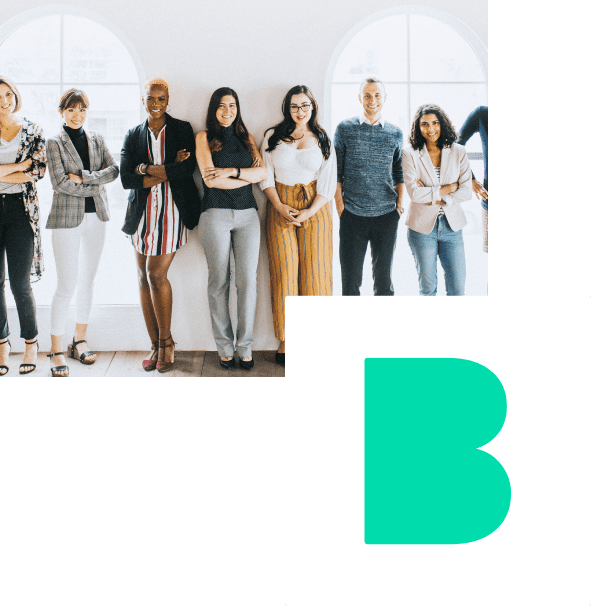 We're more agile, affordable and more responsive than a typical agency
We're also more professional and organised than an indepedant contractor, with a much larger capactiy for all types of ecommerce requirements
explore our projects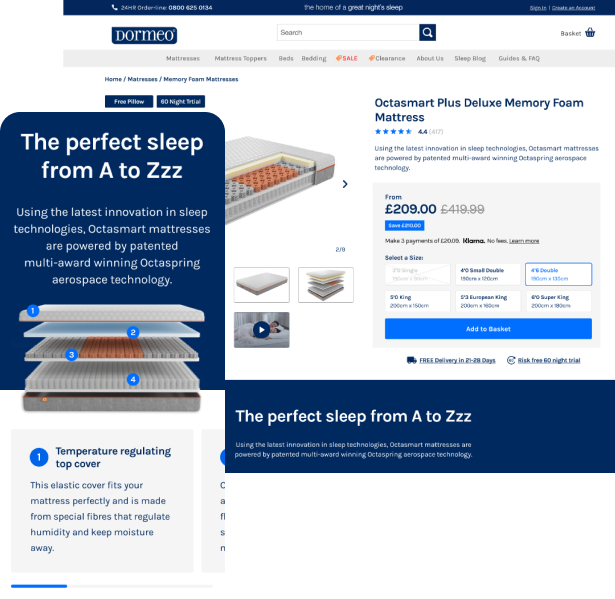 Take a closer look at what we deliver...
Burgess Commerce provides development services for major platforms and frameworks like Magento, Shopify, BigCommerce, WordPress, and Laravel so that you can take your business to the next level online.
We can build websites that scale multi-nationally and to millions of dollars in online sales or unique monthly visitors. We go above and beyond to create unique, compelling, and valuable online experiences for our customers.
Freelance rates, guaranteed delivery dates, fully insured
We partner with some of the best in the business
Burgess Commerce has extensive experience working with some of the worlds most popular ecommerce platforms and maintains close partnerships with industry leading ecommerce services

I'm a leading Magento developer, designer, ecommerce & SEO expert from London with a passion for online retail. I have been working as a freelancer in the world of ecommerce for years with a particular emphasis on the Magento platform. During this time I've had the privilege of working alongside retailers both big and small to deliver beyond their targets.
As an ecommerce consultant working freelance, I'm always looking for new projects all over the UK. Whether you're looking for a new website build on Magento 2 or a security and performance audit of your existing site, I'm well positioned to deliver this and more at an extremely reasonable rate. I've got a very broad understanding and experience of the ecommerce landscape and have helped dozens of clients in a multitude of specialities in relation to their ecommerce stores.